WE ARE your Sports Leader & Source for Horse Racing …
Content by LISA LAKE – ROEDEMEIER – SPORTS VIEW AMERICA …
Please check us out on TWITTER …
Check us out on INSTAGRAM …
LIKE & SHARE us on FACEBOOK …
Thousands of Sports Photos located at SVA PHOTOS …
Essential Quality is a stunningly beautiful horse on the track. He was undefeated going into the Kentucky Derby, where he finished a very respectable fourth after a troubled trip. The three-year old Tapit colt actually ran 68 feet further than the three horses in front of him.
His redemption came last Saturday in New York as he bested Hod Rod Charlie by 1 1/4 lengths for the Belmont win. It was a two horse race. Period. The other horses were in a different zip code at the finish. Essential Quality received a whopping 109 Beyer for his effort and Hot Rod Charlie got a 108. What a horse race!
This was the first Triple Crown race win for Louisville native Brad Cox…maybe. If and when Medina Spirit is disqualified as the Kentucky Derby winner for the Baffert drug violation, Mandaloun will be declared the winner and Cox will have taken two of the three jewels of the 2021 Triple Crown. He will also become the first Louisville native to win the Kentucky Derby. Not bad for a kid who grew up just a few hundred yards from Churchill Downs.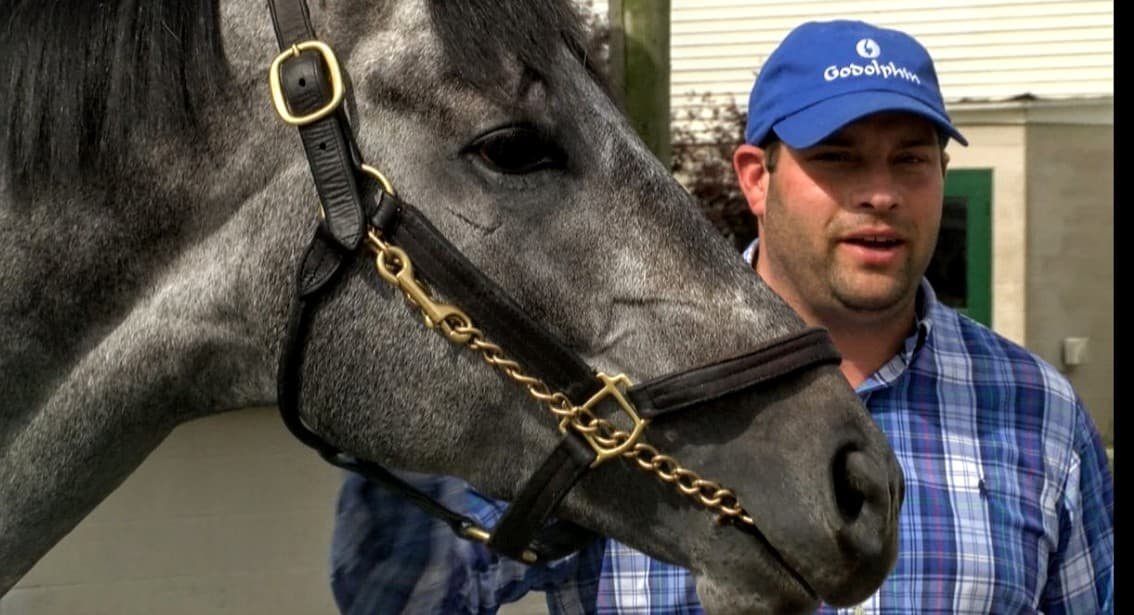 The upcoming decision on the Medina Spirit disqualification became a bit more complicated this week as Bob Baffert and the horse's owners filed suit to stop the Kentucky Horse Racing Commission from rendering a decision until more tests are done. Baffert apparently believes if the additional tests show the presence of the other ingredients in Otomax, an ointment allegedly used for a skin rash, it will exonerate him of any wrongdoing. However, the presence of the 25 picograms of betamethasone confirmed in both samples is a violation regardless of the source.
Both Essential Quality and Hot Rod Charlie came out of the $1,500,000 Belmont race in good order. Trainers Cox and O'Neill are looking at the Grade 1Travers at Saratoga in August as a possible goal. What an exciting rematch for these two extremely talented young horses!!