SPORTS VIEW AMERICA – Your Top Sports Team …
Content by IHSAA – SPORTS VIEW AMERICA …
Please check us out on TWITTER, INSTAGRAM, & FACEBOOK …
Thousands of Sports Photos located at SVA PHOTOS …
Girls Tennis State Tournament Pairings Unveiled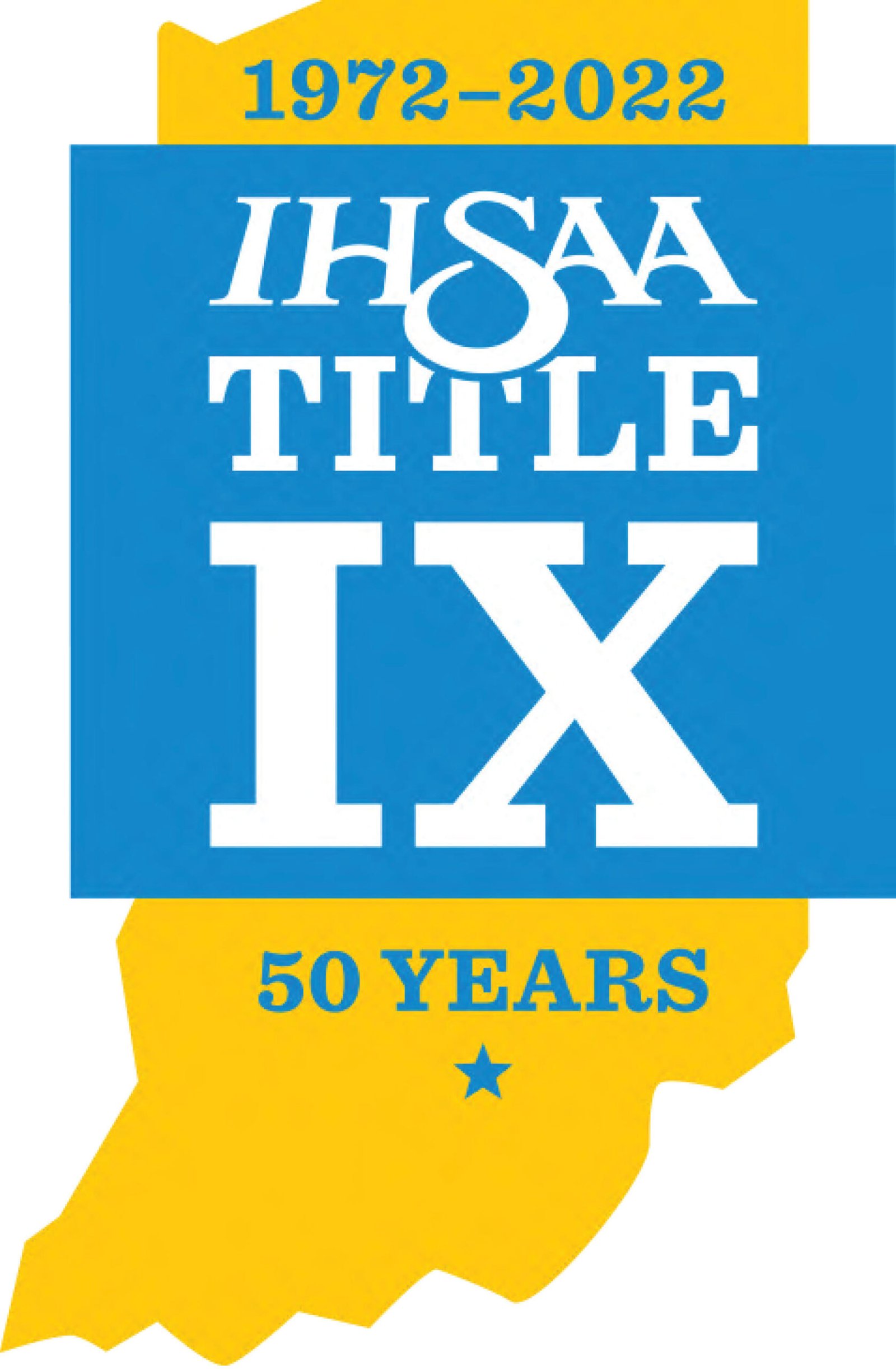 The sectional pairings for the 47th Annual IHSAA Girls Tennis State Tournament were revealed to an online audience via
IHSAAtv.org this evening.
A total of 306 schools were drawn and placed into brackets for the team tournament which begins this Wednesday (May 18) and runs through Saturday (May 21). Host sites will announce dates and times for each match.
The 64 team sectional winners will advance to regional play May 24-25 at 16 sites. The regional champions will advance to semi-state play May 28 at Center Grove, Culver Academies, Homestead and Jasper. The eight-team state finals are scheduled for June 3-4 with state quarterfinal matches played at Carmel and Center Grove with the next day's semifinals and the state championship matches also at Center Grove in Greenwood.
Carmel is the top-ranked team according to the latest poll from the Indiana High School Tennis Coaches Association (IHSTECA), will host University in Sectional 57. Second-ranked Jasper will play host to Forest Park in Sectional 25. And third-ranked Columbus North will
host archrival Columbus East in Sectional 18.
Munster, which drew the bye in Sectional 56, awaits the winner of the Calumet-Hammond Central first round match.
The Mustangs hold the state's longest sectional championship string in the sport winning 44 years in a row. That mark is
the second-longest active streak in the state in all sports trailing only Evansville Mater Dei's wrestling team which won
its 46th straight sectional back in January.
State tournament brackets, including dates and times and results for each match, will be uploaded to IHSAA.org this
week