SPORTS VIEW AMERICA – Your Top Sports Team …
LISA LAKE – ROEDEMEIER – SPORTS VIEW AMERICA …
Please check us out on TWITTER, INSTAGRAM, & FACEBOOK …
Thousands of Sports Photos located at SVA PHOTOS …
The five-day Royal Ascot meet may be short-lived, but it is never short on thrills. It is my favorite horseracing venue in the world and I could hardly wait for June 14-18 this year.
In addition to the unrivaled turf racing, Royal Ascot is the pinnacle of civility and fashion. What are the royals wearing today? Which fascinators and hats will inspire my hat designs in 2023? Oh my!!! Be still my heart.
Despite this being her platinum jubilee and having a race named as such, Queen Elizabeth was unable to make an appearance this year. Her mobility issues were just too much for the grand carriage entrance and a day at the races. She loves the sport and was represented beautifully by the family as several of her horses competed.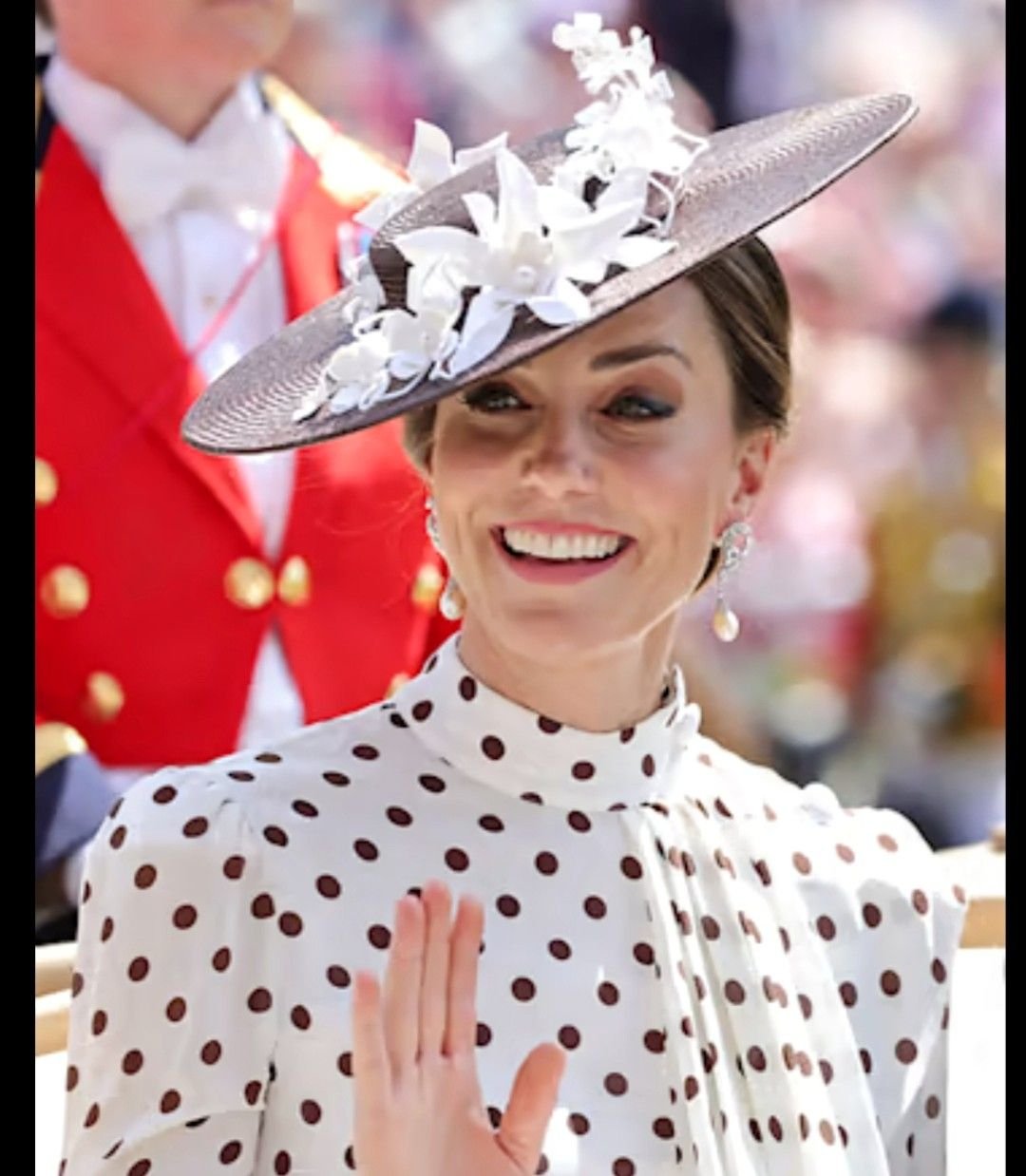 So what were the highlights of this star-studded meet? How about a first-time starter winning the Chesham Stakes on Saturday at 40-1? It had not happened in 26 years, but Holloway Boy stunned everyone…including his owners and trainers…with a victory in the first race. Rounding out the trifecta with an 80-1 shot and a 34-1 shot led to an epic $28,000+ payout!
On Friday, Inspiral put on quite an impressive show in the G1 Coronatiion fending off the talented Spenderella, trained by Graham Motion. Inspiral is a perfect 5-5 now. With the ever-colorful Frankie Dettori up, she bested her competition by 4 3/4 lengths. Dettori must have breathed a sigh of relief prior to his signature dismount in the winner's circle, as he had been denied that privilege all week prior to this race. Bobby Flay's filly, Pizza Bianca finished a mediocre eighth under Irad Ortiz.
Speaking of Ortiz, it was not exactly a stellar trip across the pond for him either. In his first race at Royal Ascot, Irad was handed a five-day suspension to be served back in the states. Ascot apparently has a zero tolerance policy for the antics that he regularly gets away with in U.S. racing. Irad Ortiz is a great rider who, unfortunately, often endangers both the welfare of his own mounts and that of his competition. It is unacceptable in England and should be here as well.
Jockey Ryan Moore secured his ninth Ascot riding title at age 38 with seven wins. His partnership with trainer Aidan O"Brien is a huge factor in his success at the meet. O'Brien took the training title for the 11th time.
It is also worth mentioning that the meet ended with one perfect training record over the course. Young Harry Eustace won his first and only race at Ascot in just his second training season. Eustace sent out Latin Lover in the last race on day four. Apparently, the young man's screams of delight and disbelief could be heard both near and far.
The true horseracing fan typically experiences a slight post-Triple Crown letdown. However, if you love the Royal Ascot meet as much as I do, your spirits were quickly lifted this week. Cheerio!